Welcome to
Kaizen Institute Finland
We help leaders change for the better and achieve breakthrough results.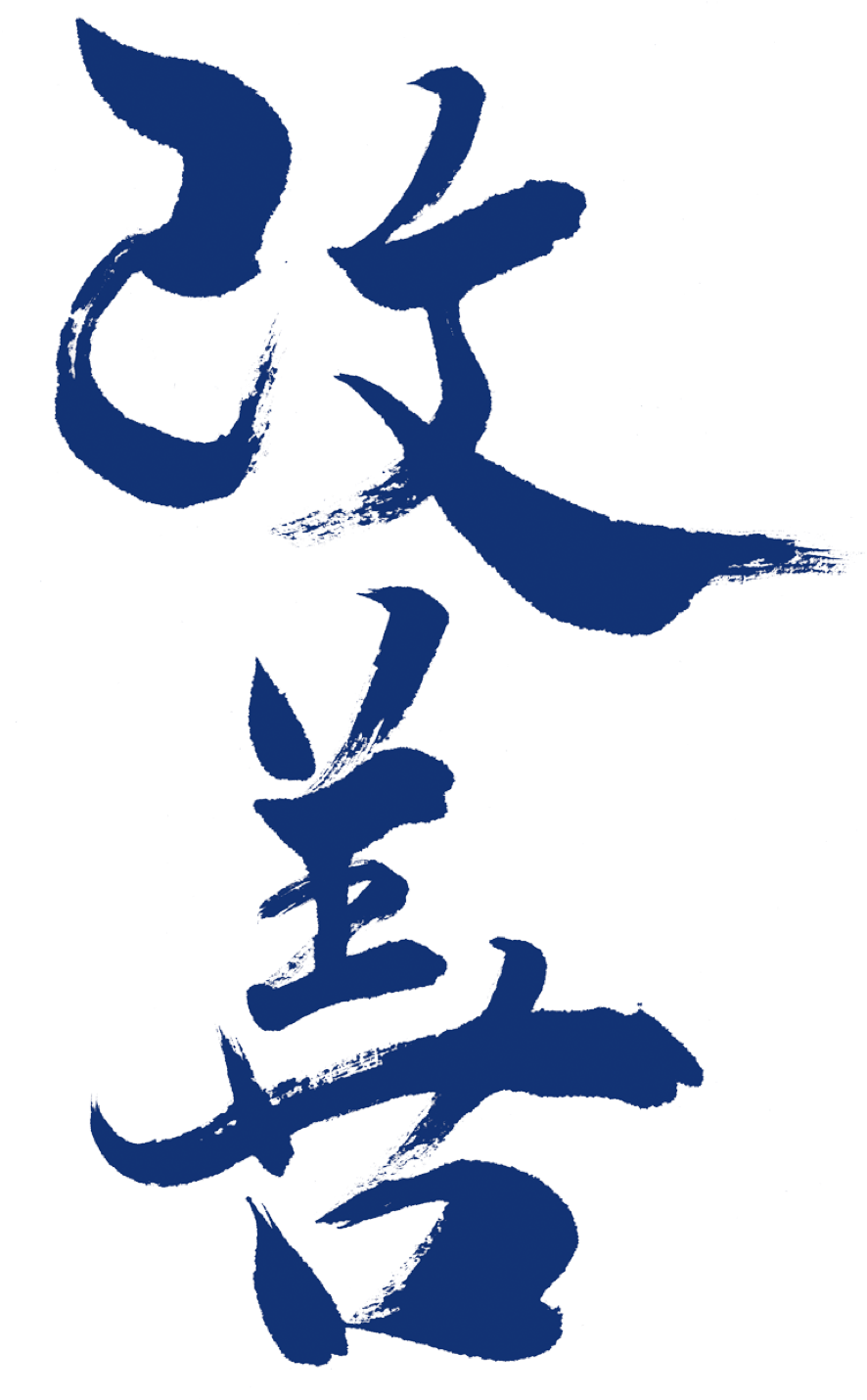 To implement a Continuous Improvement culture, you must master the 3 KAIZEN™ Skills
• Daily management with problem solving
• Value stream improvement with KAIZEN™ Events 
• Breakthrough innovation with hoshin development
On top of the 3 skills, you also need the best systems and tools
Our Solutions provide the best content for the practice of the 3 Skills.
Select your industry and see how we can help to solve your challenges. 
View all solutions
View all solutions
Our customers are incorporating new paradigms based on the KAIZEN™ Principles and industry benchmark practices
Click to review the cases of pure improvement in all industry sectors:
From Lean to Profitable Growth with KAIZEN™
Industry Standard:
• Lean operations are at the core of creating resource and flow efficiency

• Lean transformation is necessary in order to develop leadership skills and improvement routines

• More often than not, Lean and company strategy are treated as two separate entities
Best-in-Class:
• Lean can be extended across additional areas, such as Marketing, Sales, Innovation, Development, Energy and Environment

• Strategy development drives engagement and breakthrough improvement

• KAIZEN™ is used as a competitive weapon to drive sustainable profitable growth
Evolution of KAIZEN™
The KAIZEN™ Method for Turning Strategy into Action
Learn more about Strat to Action
Strat to Action is based on the day-to-day life of a CEO. Setting the scene at the development of a Hoshin planning, the book documents his three-year journey in the process of implementing KAIZEN™.
Reading this book will allow you to gain a better insight into the potential of KAIZEN™ in organisational transformation and growth year-after-year.
Buy now
Buy now

Kaizen Institute Blog
Upcoming Training Courses
We deliver our trainings on-site for clients.
Please contact us at fi@kaizen.com to explore how we can support you with your training requirements.
Are you interested in Kaizen Institute's consulting services?
We assist your teams in achieving great results by putting breakthrough paradigms into action.
Are you interested in Kaizen Institute's training courses?
Kaizen Institute's distinctive training programme includes learning the theory, putting it into practice and visiting benchmark Gemba.